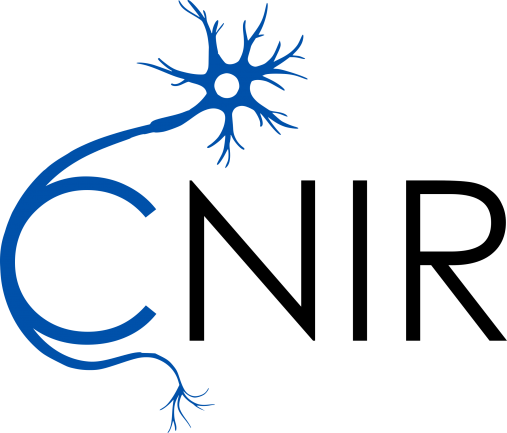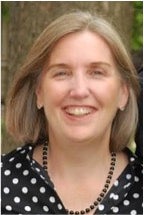 Established in April 1999, the Center for Neural Injury and Recovery (CNIR) at Georgetown University promotes research in areas related to central nervous system injury and recovery, neural degeneration and nervous system plasticity.;
The CNIR includes faculty members from various basic science and clinical departments who share a common passion to understand the fundamental mechanisms of neural injury and recovery. Moreover, this group seeks novel translational approaches to therapy for both acute and chronic nervous system injuries. The CNIR vision is that a broad collaborative effort will lead to breakthroughs that would be applicable to a variety of types of neural injury, including trauma, stroke and neurodegenerative diseases.
The Mission of the CNIR is to: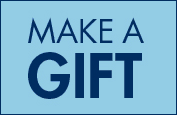 Enhance basic research on the fundamental mechanisms of injury and recovery through collaborative research efforts.
Develop novel and effective therapies for acute and chronic nervous system injuries.
Facilitate interactions between basic scientists and clinicians.
Develop training programs for young scientists who will carry on research in neural injury and recovery in the future.
---