CNIR Research
We study the basic molecular mechanisms that lead to neurodegeneration in many different nervous system disorders and the fundamental mechanisms that support development and recovery of function. We expect that these fundamental mechanisms will be common to multiple disorders and thus important to understand to reduce neurodegeneration and/or to enhance recovery. Our goal is to develop new therapies to aid in recovery from neural Injury.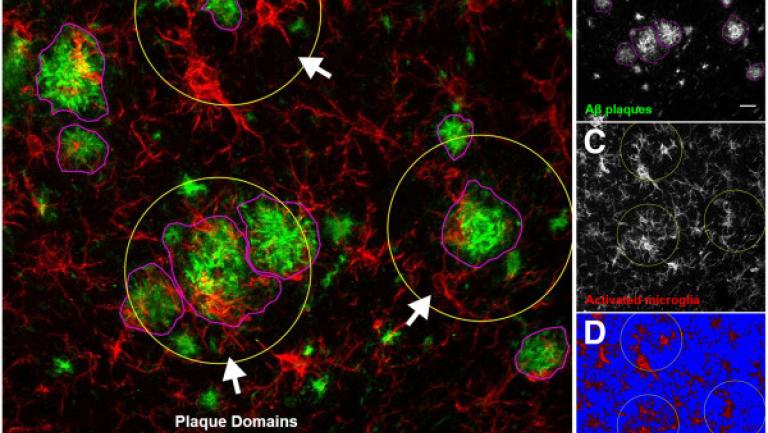 Research On Parkinson's Disease
Responses to the Parkinson's disease protein alpha-synuclein
More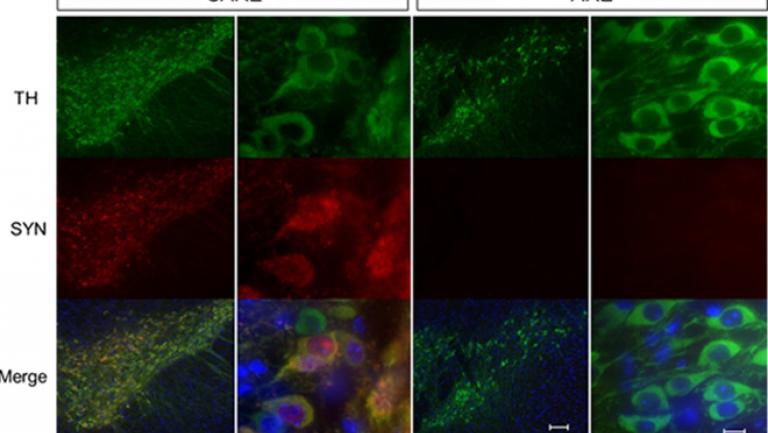 Research on Alzheimer's Disease
The Alzheimer's disease related gene APOE4 increase plaque-associated inflammation.
More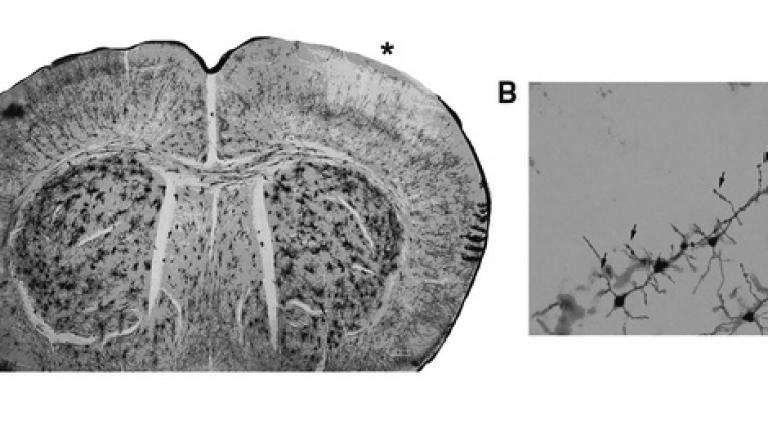 Research on Traumatic Brain Injury (TBI)
Mechanisms involved in synaptic plasticity after TBI

More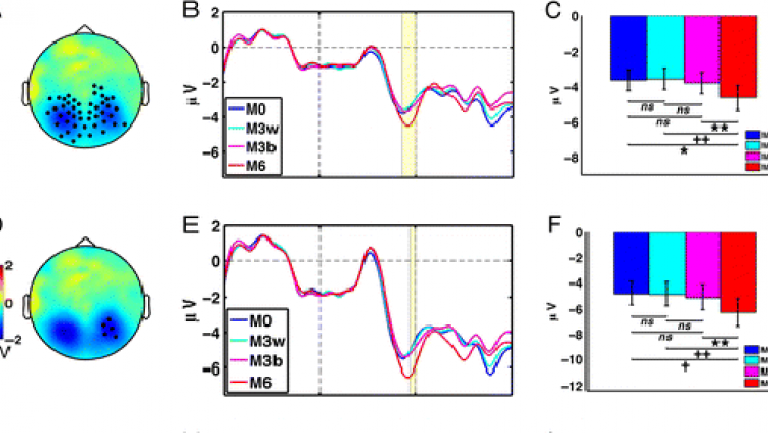 Research on Human Cognitive Mechanisms
Electrophysiological studies of fast visual object categorization
More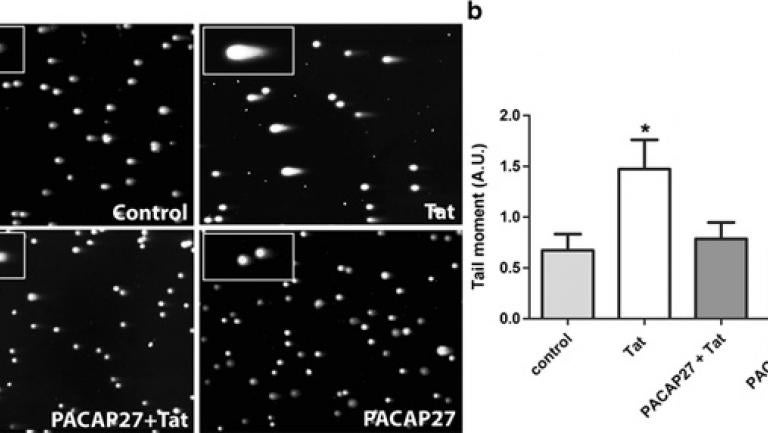 Research on HIV-Associated Neurocognitive Disorders
HIV viral protein induced neurotoxicity can be inhibited by the polypeptide PACAP27.